The Palace Resort Amenities
A luxurious stay awaits you today at The Palace Resort in Myrtle Beach, South Carolina. Take the beautiful boardwalk daily to the turquoise Atlantic Ocean and spend time by the sea reflecting on the beauty that surrounds you everywhere in this charming city. Plush lounge chairs line the large wooden pool deck offering a resting area to all the guests at this remarkable resort. Take a dip in the sparkling sapphire swimming pool or lounge all day long under the wonderful hot South Carolina sunshine. You will appreciate the on-site delicious restaurant as well as the fun putting green located on site too. This lovely resort was designed with the guests in mind.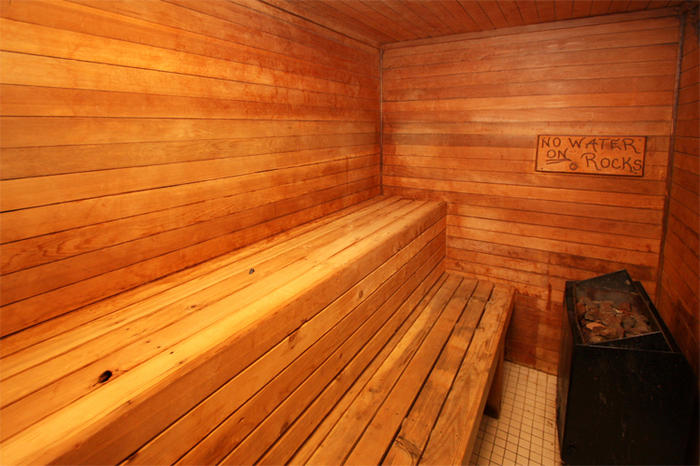 PARKING
For your convenience The Palace Resort includes an attached parking garage to make your stay perfect. This is so very nice when getting into your vehicle for cool comfort and easy access.
SLEEPING ACCOMODATIONS
The Palace Resort boasts beautiful sun suites and spacious condominiums. You will be able to choose from up to a two-bedroom plush condominium. These condos are absolutely stunning boasting a full-size kitchen and an ocean view balcony to take in the breathtaking views of the Atlantic Ocean and all the natural beauty of South Carolina. Come relax at the Palace and feel like a king! If you happen to choose a sun suite you will find a bed and a super soft sleeper sofa in the living area which accommodate up to four guests. The oceanfront one-bedroom condominiums also sleep up to four guests in comfort, too. The two-bedroom condos sleep up to six guests and feature an oceanfront view or ocean view with two balconies.
KITCHEN
The best feature ever when searching for a condo is a full-size kitchen and The Palace Resort offers this to all guests. This well-equipped kitchen will make your vacation stay in Myrtle Beach just perfect. There are very nice dishes, utensils, cookware and even a coffee maker to start your mornings perfectly. Cook up fresh seafood daily for all your guests and impress them with your best cooking skills in this fabulous kitchen. It has it all! Be sure to stock the refrigerator full of fresh meals, snacks and drinks to save time and money during your South Carolina vacation stay.
SWIMMING POOLS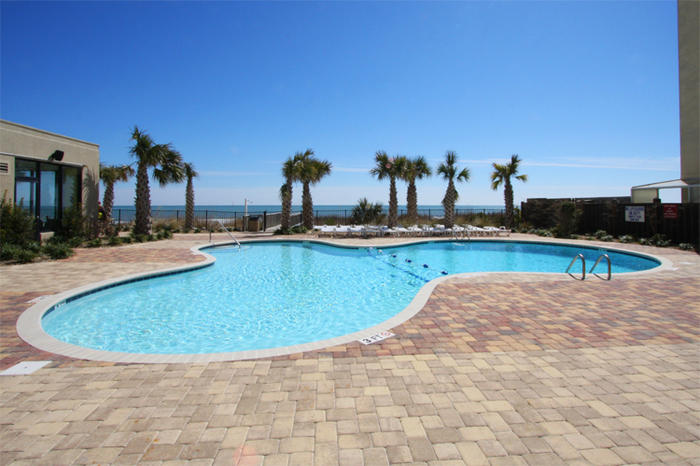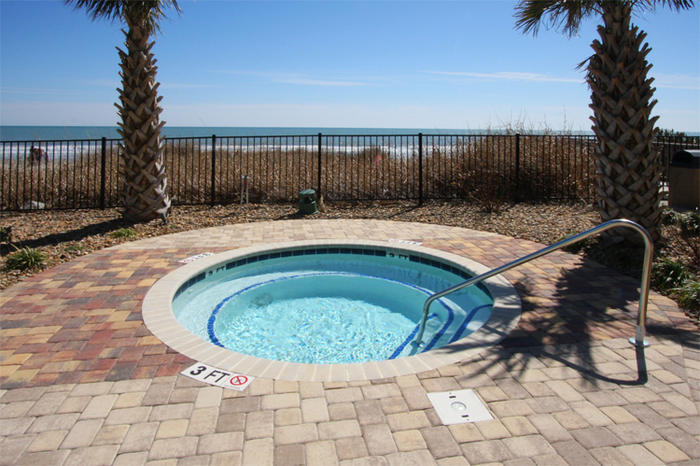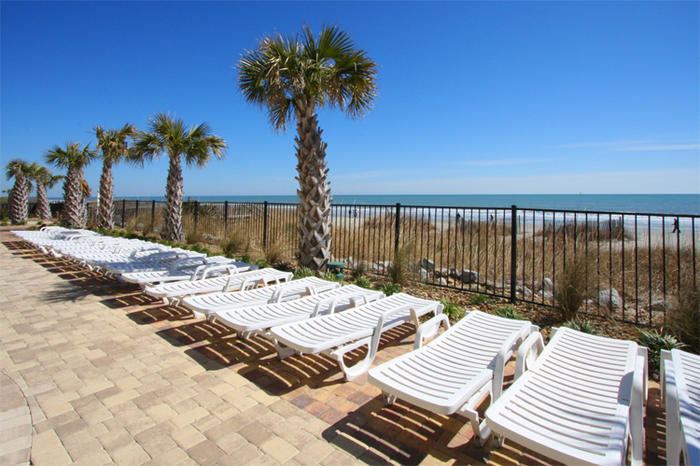 The beautiful blue sparkling oceanfront swimming pool is amazing at this wonderful resort. In the winter months this spacious swimming pool will be heated and enclosed for your pleasure of enjoying the best The Palace Resort has to offer. Whirlpools are included inside and outside so all guests can find the most relaxing times to soak their sore muscles from all the wonderful beach activities they have discovered in Myrtle Beach, South Carolina.
DINING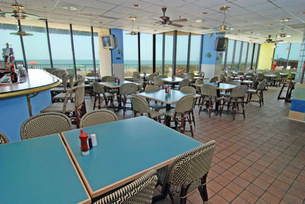 The Palace Resort offers guests the best in dining with an on-site scrumptious restaurant. This is very convenient for times you do not wish to leave the resort and trail out trying to find fast food. A good home cooked menu awaits you with many tantalizing meal choices to choose from.
FITNESS
For the workout buffs you have found the perfect resort to stay at when you discover the fitness center at The Palace Resort. It is ideal for your daily workouts and staying in great shape.
Property Location
Location: Oceanfront
Area: Myrtle Beach
1605 South Ocean Blvd
877-868-2750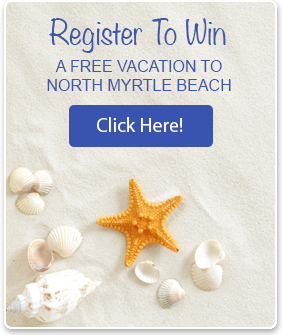 Disclaimer
Myrtle Beach Vacation Rentals is not affiliated with onsite management or the HOA of this complex.