Nestled up against the chalky white sand beaches reaching high up to the pale blue skies in Myrtle Beach, South Carolina you will find The Palace Resort. This prestigious resort features the best in luxury and amenities. Your family will be treated like a royal guest daily with a delicious free breakfast from The Palace Resort. Just wait until you walk into these beautiful condos and discover the magnificent views of the forever dreamy Atlantic Ocean seacoast. Huge ocean waves strike the white seashores as the salty sea breezes billow up through your large windows daily welcoming you to Myrtle Beach, South Carolina. This is one of the most sought after resorts available in the area.
The Palace Resort proudly displays one of the most gorgeous blue sparkling swimming pools ever to offer guests a relaxing time during their stay. This fabulous swimming pool encloses during the colder seasons to promise a warm swimming area to all guests. In the warmer seasons it will be open and offer guests a fun time under the hot South Carolina sunshine. The whirlpools are wonderful as well offering guests a perfect place to soak their sore muscles after days of play on the white sandy beaches. Did you know this amazing resort even offers guests a perfect putting green on site where you can practice before you head out to the golf range? This notable resort was truly designed with you in mind.
The Palace Resort is located at 1605 South Ocean Boulevard. It rests along the brilliant white seacoast near Family Kingdom Amusement Park which is so perfect when planning activities and days of adventure. This central location is one that will please the whole family. Everything fun to do is nearby and easy to access. Be sure to book The Palace Resort today and start planning the perfect vacation getaway to the sea. We are here to help make those vacation plans perfect.
Property Location
Location: Oceanfront
Area: Myrtle Beach
1605 South Ocean Blvd
877-868-2750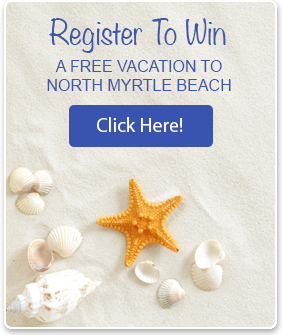 Disclaimer
Myrtle Beach Vacation Rentals is not affiliated with onsite management or the HOA of this complex.